Game of Thrones has been and gone for another year: Jon Snow slayed some nightwalkers, Cersei increased her general capacity for cruelty and Daenerys unleashed her dragons to devastating effect.
However we may have to wait a punishing two years for season 8 and its epic finale; but we know that the myths and legends of Westeros will remain within the hearts and minds of the British public for those long 24 months.
This is exactly why you should invest in a piece of Game of Thrones merch. Wear a shirt to remind you of GOT's finest moments in the long night ahead. Or even use it to recommend the show to a friend (who's probably been living under a rock for the past six years.) They'll certainly have plenty of time to catch up.
I Drink and I Know Things T-Shirt – Buy Now
One of the best lines of the show, courtesy of Tyrion Lannister, has finally made it on to a t-shirt. Celebrate the drunken wisdom of the dwarf of Casterly Rock, preferably whilst drinking yourself.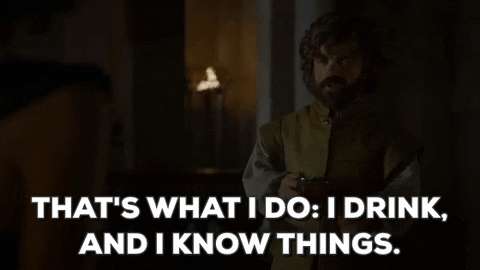 Map of Westeros and Essos T-Shirt – Buy Now
Game of Thrones can be a very complicated TV show, with huge intersecting plotlines and dozens of locations, from the frozen wastes beyond the Wall to the sprawling city of King's Landing. Use this t-shirt to remind you where you are at all times.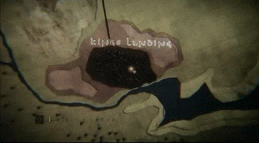 House Lannister T-Shirt – Buy Now
Those who've been with GOT since the beginning will be familiar with the proud lion, the sigil of House Lannister. If for some reason you are backing Team Cersei, pick up one of these to express your allegiance to the crown.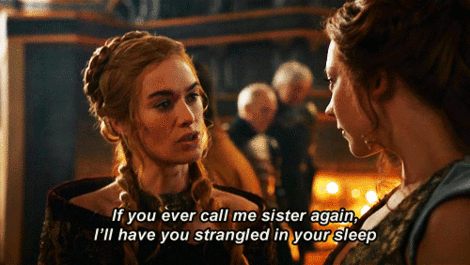 Christmas is Coming with Stark Direwolf Sigil Sweatshirt – Buy Now
Winter is coming and Christmas shall very soon be upon us. If you're already feeling particularly festive, pick up this sweatshirt, which features a dire wolf sporting Father Christmas's favourite hat. Now you've officially seen everything.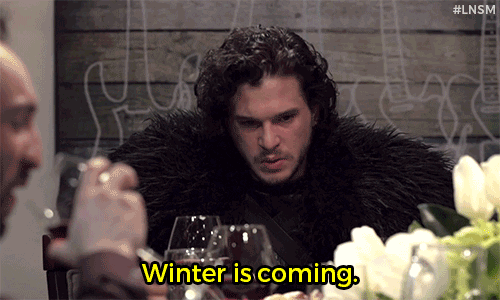 Ho Ho Hodor Parody Christmas Knit Sweatshirt – Buy Now
This sweatshirt requires absolutely no explanation. Everybody loves a good pun.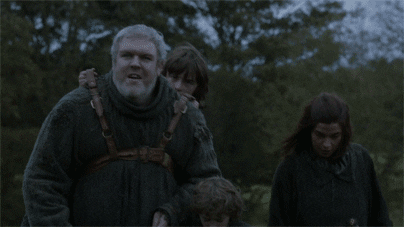 The Night's Watch T-Shirt – Buy Now
Pick up this tee and express your devotion to The Night's Watch, without having to take a vow of celibacy or fighting horrific beasts beyond the Wall.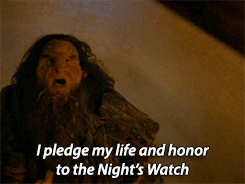 All Men Must Die T-Shirt – Buy Now
Ending on a positive note, we should all remember one of the show's most famous slogans. Rock this shirt for the next two years and pray that your favourite character doesn't bite the dust in the last six episodes.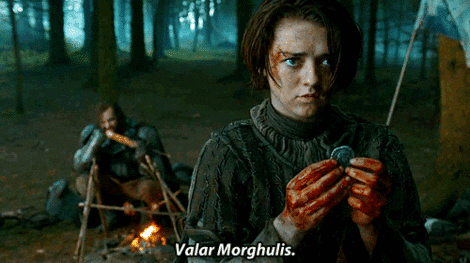 Words: Joseph Jones