Tensions are high mounting for teens across the UK as results day arrives. Today, students will be finding out what their grades were – and whether they got that coveted place at their university of choice; so understandably it's a stressful time. But among the pressure it's important to remember that grades aren't everything, and University is only one of many paths to get you where you want to go.
Here are 16 people who proved that you don't need grades to reach the top of your game.
Jeremy Clarkson
Former Top Gear and current The Grand Tour presenter Jeremy Clarkson has been outspoken about his school results. The broadcaster, journalist and writer lifts spirits of teens with the fact he left school with a C and two Us, grades that evidently did not affect his success. Jeremy Clarkson is always there to remind us grades aren't everything with his traditional supportive tweet of hope for those who don't do so well. We wonder where he'll be this year.
If your A level results aren't joyous take comfort from the fact I got a C and two Us. And I have a Mercedes Benz.

— Jeremy Clarkson (@JeremyClarkson) August 14, 2014
If your A level results are disappointing, don't worry. I got a C and two Us, and I'm currently on a superyacht in the Med.

— Jeremy Clarkson (@JeremyClarkson) August 18, 2016
If your A level results aren't great, be cheered by the fact that I got a C and two Us. And I'm currently sitting in a villa in St Tropez.

— Jeremy Clarkson (@JeremyClarkson) August 13, 2015
Richard Branson
The owner of Virgin who own over 200 companies in 30 countries around the world had no interest in school and dropped out at 16. His headmaster, Robert Drayson, told him he would either end up in prison or become a millionaire. It's clear the path Branson luckily landed on.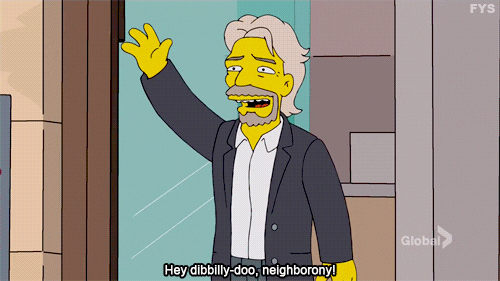 Benedict Cumberbatch
Cumberbatch still managed to become a successful actor despite slacking after excelling in his GCSEs. Speaking to Metro.co.uk he said: "I did sort of blow my GCSEs out of the water. I couldn't believe it and neither could my teachers. And then there was a lot of pressure on me to achieve an Oxbridge level of brilliance at A-levels. But then adolescence came late and I discovered girls, pot and all sorts of other things, so I got a bit lazy. That stagnated my growth a bit as far as being academic."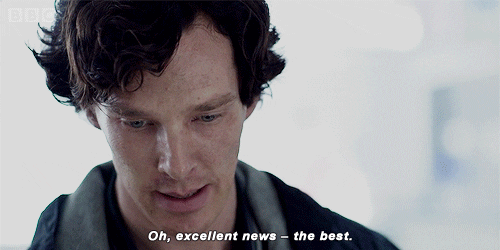 Simon Cowell
You may have been told that you need 5 GCSEs to do anything in life. Simon Cowell left school with 2 O Levels and he is a multimillionaire, after becoming one of the most successful broadcasters worldwide, and renowned producer.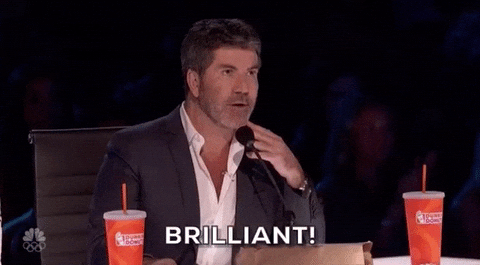 Alan Sugar
Living proof that leaving school with 1 GCSE has cannot stop you from becoming rich and famous. Star of The Apprentice and founder of Amstrad Lord Sugar is worth £1.4 billion.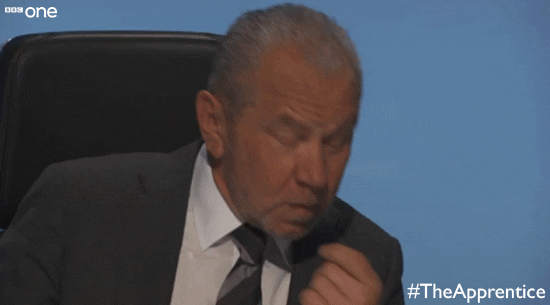 Russell Brand
Despite not having a university degree or an A-level to his name Brand ironically is included in the A Level English curriculum. Brand is one of the most famous comedians from the UK, and has success as radio and TV presenter, as well as some acting roles.
Good luck with your exams but don't take it seriously- I have no A-Levels and am now studied for A-Level, it's all rhubarb.

— Russell Brand (@rustyrockets) May 12, 2014
Deborah Meaden
Best known for her role on "Dragons Den" Meaden left school before completing her A-levels, and went on to running a multi-million family holiday business before leading a management buyout in 1999. She's allegedly now worth over £40 million, and has 3 honorary degrees.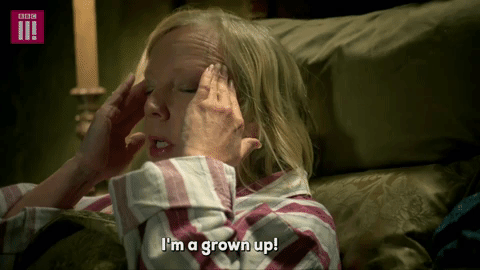 Sarah Millican
Comedian Sarah Millican is a staple on all your favourite panel shows. She's reassured her twitter followers, urging them not to despair if they don't get what they want in their exams. Her results have never held her back.
To everyone getting A Level results today, good luck but it isn't the end of the world if you don't get what you want. I got a D and and E.

— Sarah Millican (@SarahMillican75) August 15, 2013
Cameron Diaz
One of Hollywoods most profound actresses despite dropping out of school age 16 to follow a modelling career. Following her success in modelling, she landed her first acting role and is now one of the highest-paid actresses in the world.
Drew Barrymore
In rehab aged 13 due to a turbulent childhood in the acting industry, Barrymore decided not to carry on with education when she came out. Regardless of this, she turned it all around, with a hugely successful acting career, as well as founding Fower Flims (responsible for 'Charlie's Angels', 'How to Be Single' and 'Donnie Darko') in 1995, and she is also an Ambassador Against Hunger for the UN World Food Programme.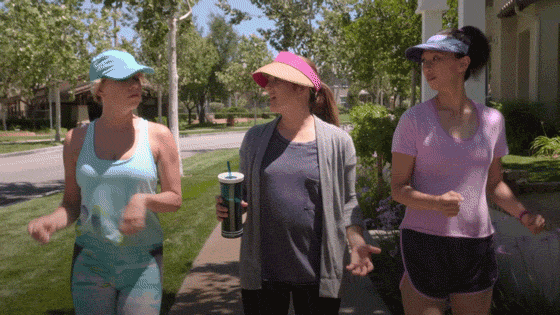 Jon Snow
Proved he doesn't know nothing like his name sharing Game of Thrones character. Although he only got 1 A level – a C in English – Jon Snow is one of the most successful TV journalists in the UK.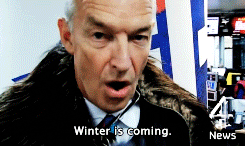 Johnny Depp
The 'Pirates of the Caribbean' star quit school with hopes of becoming a musician. Although he flopped as a musician he turned to acting which has made him a cool 200million.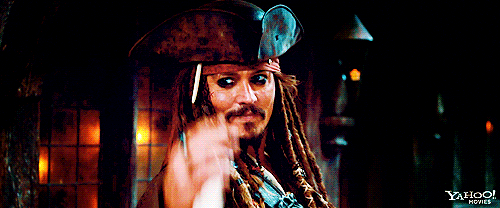 Tom Cruise
Cruise struggled with dyslexia, which affected his academic performance. However he still went on to become one of Hollywood's richest stars after getting into wrestling, and then acting. In his own words, Cruise said: " I was functional illiterate".
http://gph.is/17K5GBQ
Robbie Williams
This menace failed every single GCSE, but it didn't stop him becoming part of Take That and then having a flourishing solo career: "Me and my friend Lee just got our exam results and we both failed really badly," he told Digital Spy: "We didn't know how we were going to tell our parents, so we went to the bottle shop and bought ten each of the cheapest cans of bitter we could buy and sat on the green and just necked these bitters. They wanted me to go to university. I went back to my mum, pissed, and said that I had something to tell her, and she said she had something to tell me – 'You're in the band'".
http://gph.is/2dfONv8
Jake Humphery
The hugely successful British sports broadcaster had a disappointing start to his career. Not only did he achieve an E, N and U at a-level, but he was sacked from McDonalds for poor communication skills six months after his results.
#Alevel students. Good luck tomorrow, but remember – those letters DON'T define you.

18 years ago I got my exam results.

E. N. U.

— Jake Humphrey (@mrjakehumphrey) August 12, 2015
Scarlett Moffatt
Gogglebox star and now TV presenter Scarlett is known for her smart comebacks and sharp wit, and reminded teens that it's not the end of the world if you don't get the grades you want, after passing maths after 3 attempts.
Good luck everyone! Don't panic, it took me 3 attempts to finally pass Maths to get into University. Just don't give up! #GCSEResults2016

— Scarlett Moffatt (@ScarlettMoffatt) August 25, 2016
Steven Spielberg
Spielberg was repeatedly rejected by the University of Southern California's school of theatre, film and television, that didn't stop him from becoming one of the most successful and important filmmakers of all time instead.
http://gph.is/1Re4muK
Words by Tatenda Madubeko