Thursday is the dreaded A-Level results day, and as tensions are high, worried students (and parents) will be nervously waiting for grades. Whilst many will get their coveted place at university, others will be left disappointed.
But it's important to remember that A-Level results aren't the be all and end all, there are plenty of other options – whether that's going through clearing, re-sitting exams next year or pursuing an apprenticeship or vocational training.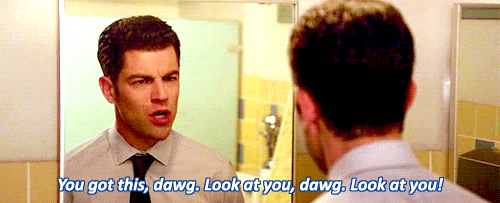 Results day can be a difficult day to navigate, so here's everything you need to know:
When is results day?
Results day for A-Levels this year is Thursday 17 August, 2017. If you're collecting you're GCSE results – that'll happen a week later on Thursday 24 August 2017.
If you're in Scotland, results day already happened, on Tuesday 8 August 2017.
What do I need to bring?
It's best to go prepared with any information you may need: so your UCAS personal ID, UCAS Clearing number and contact details for your firm and insurance choices.
It may also be wise to bring your GCSE and AS Level results, and a copy of your reference and personal statement – so you have them on hand.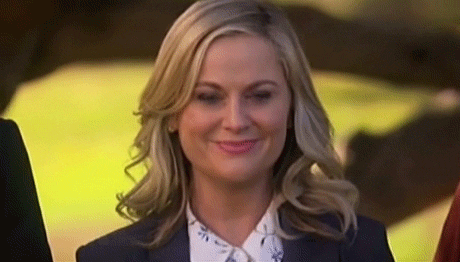 What do I do if I don't get the grades?
Firstly – don't panic. It may feel like the end of the world now, but trust us; it'll all be OK. Allow yourself some time to process the news, and to consider your next step.
Next, take the time to talk to a careers advisor or teacher about what you want to do next – they'll be able to advise you on who to contact, and help you make the best decision.
There are a couple of situations that could have occurred if you didn't quite get the grades, here's what you could do in all of them:
If you think your grades are incorrect

If your mark is unexpectedly low, or on the border between two marks, you may want to have your paper remarked by another examiner. If your university place is pending you should submit for a priority review of marking, which you must do before 24 August 2017.
If you're applying for a remark because you've missed your University grades and didn't get your place – be sure to let the University know that you're applying for a re-mark, to see if they can hold the place for you until you know either way.
It's worth noting though, that your mark could go down as well as up, and if you don't change grade, you'll have to pay a fee for the remark.

If you do worst than expected

If you miss your university grades, don't panic, there are always options. UCAS has a service called clearing, which is where universities and colleges can advertise any places they still have available – so if you're certain you want to go to uni this year, it's worth looking there. You can have a browse and see if your course is available at other universities, or if there are other courses you'd be interested in with a lower grade criteria at your first choice uni.
If you're totally set on one university, contact their admissions office directly and ask if they'd still consider you. If you just slip a grade or two, you could still be able to go. They could also offer you an alternative course, or a foundation year – so there's nothing to lose from giving them a quick ring.
It's also worth remembering that you can always take a year out and re-sit exams, and apply to uni again. One year feels like all the time in the world now, but it'll fly by.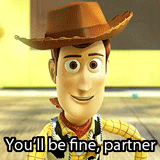 What happens if I do better than expected?
If you surprise yourself with your grades you can look at other courses using the UCAS Adjustment service. If you've met or exceeded the grades for your firm choice you can use the service to see what alternative courses may be available. Of course, lots of the more popular courses may already be full up – but it's always worth shopping around if you weren't absolutely convinced on your first course – and don't worry, you won't lose your original offer if you're just window shopping other courses.
There's no vacancy list for Adjustment though, so you'll have to contact universities admissions offices directly.
Clearing and adjustment services also mean that if you didn't apply to university but change your mind when you get your grades, you can have a look around to see if there are any appropriate courses.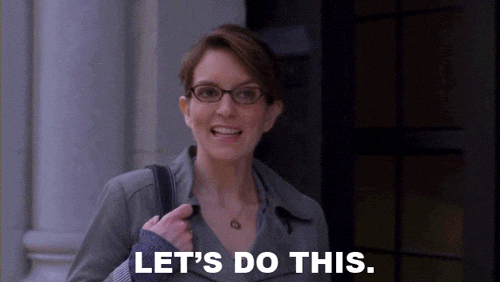 How do I accept my University offer
So you've opened your results and got what you need. Now it's time to accept that university place. All you need to do is log into Track, and there you can accept your offer. Track will be available from 8am on results day. If you log in and your offer isn't appearing yet, don't panic, sometimes it just takes a little while for it to update, so just kick back with a glass of champers and relax – you earned it.