Freshers' Week is a total rite of passage. Wherever you're entering tertiary education, you can expect to encounter these 17 common problems:
1. Bringing too much stuff
You might need your flippers, though, right?
Solution: Bring… less stuff?
2. Having to learn 100 new names
The struggle is real.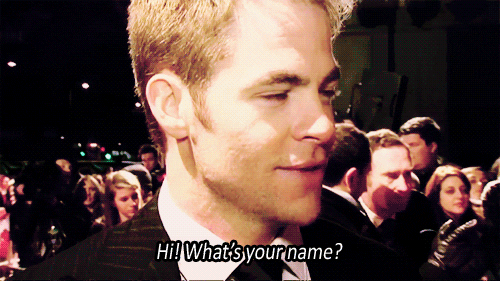 Solution: A really good memory.
3. Enforced ice-breakers
Joy!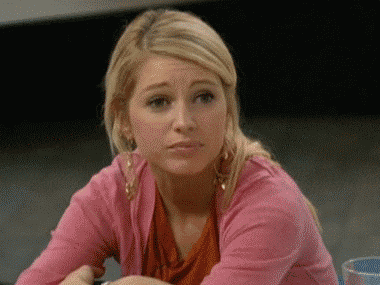 Solution: Try and enjoy it – it's never that bad.
4. Overdoing it
You're doing amazing sweetie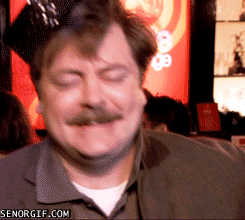 Solution: Slow down, or drink water between drinks. Sincerely, ur parents.
5. Losing your way home on your first night after your phone dies
Send help! And cheesy chips!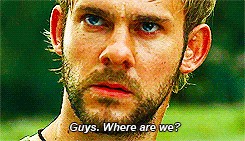 Solution: Breadcrumb trail. Easy.
6. Losing your valuables
Where did you leave your wallet/phone/keys?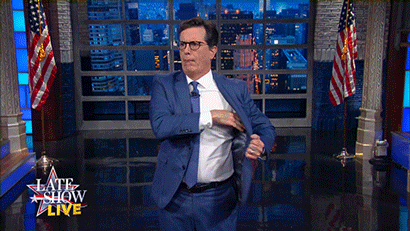 Solution: Look after ur valuables innit.
7. The many and varied embarrassing photos
De-tag x 100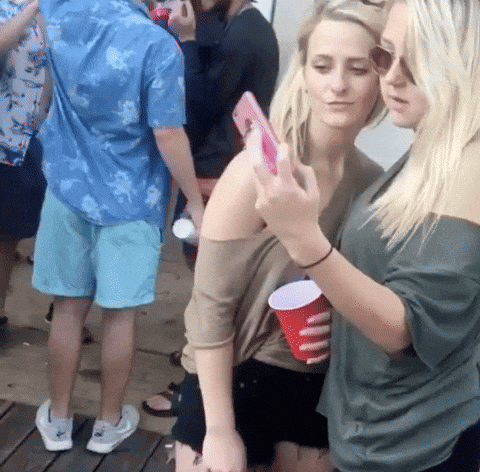 Solution: There is no solution: there is only your mind.
8. Failing to budget
And then spending the rest of term like: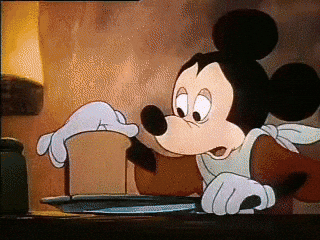 Solution: Have fun, but be careful.
9. Quiet neighbours
You just wanna have fun and they're like: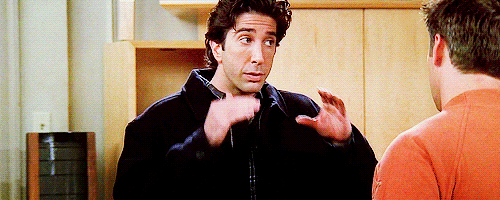 Solution: Invite them out with you.
10. Loud neighbours
You're a hypocrite and sometimes you just wanna sleep, dammit!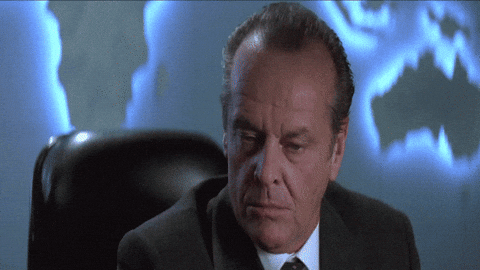 Solution: Earplugs m8! Cheap as chips.
11. Sleep deprivation
The morning after the night before, you're all up in matriculation like: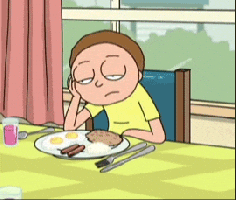 Solution: Get some sleep, kid.
12. The mother of all hangovers
Maybe you'll just stay in bed forever. Yeah.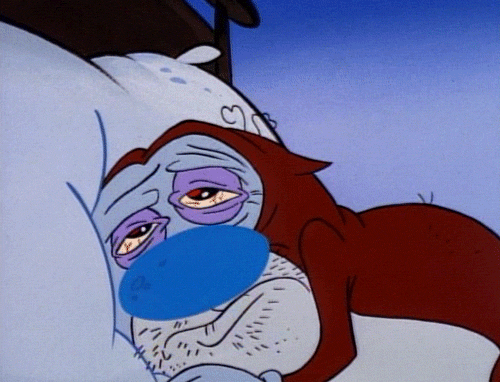 Solution: As above: drink plenty o' water.
13. Kitchen goop
It's the first week of term, everything's going great, and oh hey – what's that in the sink?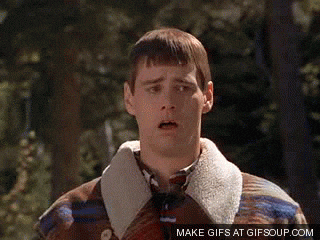 Solution: Treat the kitchen as a quarantine zone, or be that 'cleaning rota' guy. The choice is yours.
14. Navigating the Freshers' fair
Man, it's crowded in there.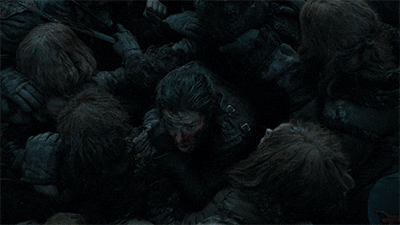 Solution: Go early, and have a game-plan. If you just wander you'll be there all day.
15. Having to unsubscribe from society emails because you wanted their free stuff
Free stuff! For free! What were you gonna do – not subscribe to the Chocolate, Wine and Pirate societies?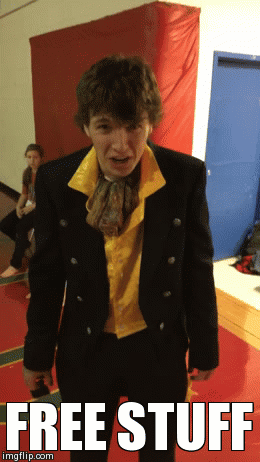 Solution: Give a fake email address to the societies you don't actually want to join.
16. Freshers flu
You know exactly what's coming when the week is over.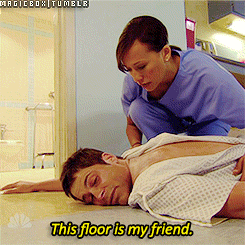 Solution: If you don't have it – get on the Vitamin C. If you do, milk it for all it's worth.
17. Actually starting uni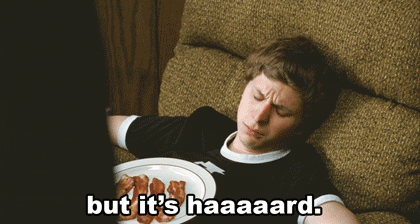 Solution: Try not to freak out. Everyone knows that first year doesn't count anyway.
Good luck, Freshers. Godspeed.