Yesterday it was announced that the man who brought us the Wall Street chest thump, Matthew McConaughey, is headed to the University of Texas to teach a 15-week film course on 'Advanced Producing: Script To Screen'. He's to be accompanied by Hunger Games director Gary Ross, and they're in good company. As it turns out, there are a fair few people in showbiz who've made a brief transition into the world of academia, adding gravitas to their entertainment accolades, or just as a means of meeting their community service requirements. Here are our favourites.
Professor James Franco at NYU Tisch School of the Arts
Department: Graduate Film & Television
In Autumn 2011, Franco taught a graduate class at NYU, where he is an alumnus. The semester-long course focused on adapting poetry for use in short films. One student on Rate My Professors, who received A+ in the class, wrote "he's hot and an amazing proffesor class is easy" (sic). The class was small, with around 10 students, who reportedly called the actor "Mr Franco", "James" or "Teach". Franco has also taught at UCLA and CalArts.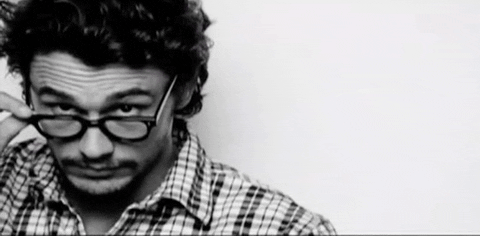 Professor Angelina Jolie-Pitt at London School of Economics and Political Science
Department: Centre for Women, Peace and Security
LSE's new MSc in 'Women, Peace and Security' will take on its first visiting professors this coming September, including UN Special Envoy Angelina Jolie-Pitt. The actress launched the department in February 2015 with former Secretary of State Lord William Hague.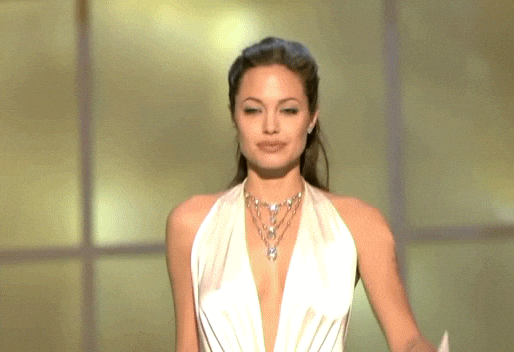 Professor Kanye West at Los Angeles Technical College
Department: Fashion
In 2014, students at the LA Technical College were treated a series of lectures by Yeezus himself when the musician taught fashion as part of his community service requirements following the battery of a paparazzo back in 2013. According to one student speaking to Dazed, Kanye spoke prolifically about the Illuminati, that "they want to control us", and "they want to keep us on drugs".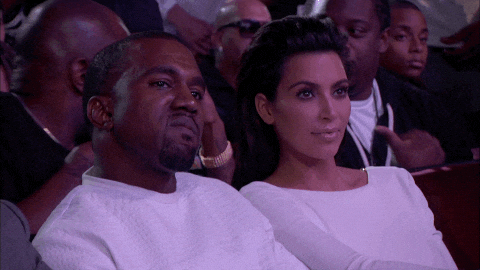 Professor Oprah Winfrey at Northwestern University
Department: Kellogg Graduate School of Management
Between 1999 and 2001, Oprah Winfrey, with then-partner Steadman Graham, taught a class in the 'Dynamics of Leadership', which proved to be one of the university's most popular courses. In order to even register for the 110 strong lecture series, students had to use approximately half of their 3,000 yearly "class points". Would you dare to hand in homework late?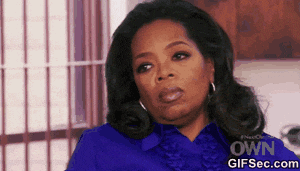 Kevin Spacey at St Catherine's College, University of Oxford
Department: Theatre
In October 2008, the 'House of Cards' actor replaced Patrick Stewart as the Cameron Mackintosh Visiting Professor of Contemporary Theatre at St Catherine's College, Oxford. At the time, he told The Telegraph: "My friends call me Professor Spacey now." Professor Spike Lee at NYU Tisch School of the Arts
Department: Graduate Film & Television
Following a filmmaking class taught at Harvard between 1991 and 1993, director Spike Lee was invited to the position of Artistic Director of the department in 2002. He also teaches a third Year 'Master Series' course on 'Directing Strategies'. Unlike Franco's class at the university, students do use a textbook.