When the world finds itself in peril, it can sometimes feel like there is no hope. But there is, and it comes in the form of seven awesome heroes who will do what they can to fight against the bad and keep the evil at bay! Combining the intelligence, strength and powers of the worlds most incredible people, the Justice League have come together to form a super human fighting team that brings aspiration and protection to a world that so badly needs it.
Consisting of Superman, Batman, Wonder Women, Green Lantern, Flash, Aquaman, and Cyborg, Justice League have each others back, making them one of the most powerful crime fighting teams on the planet. What better way for a fan to show support than by posing in one these awesome Justice League T-shirts.
Justice League Movie Superman Symbol – Buy Now
Starting life in 1938, Superman is one of the most original and most famous DC Superheroes. Not only does he shoot lasers from his eyes, but he can also breath ice, see x-rays and is even incredibly strong. Along with this, he also has the ability to fly! Not bad for a man in his eighties, ey?
https://media.giphy.com/media/VvxtXb86Lwicw/giphy.gif
Justice League Batman Silhouette – Buy Now
Soon to be a smash hit blockbuster, Justice League will be hitting the big screen as a better than epic movie! This silhouetted Batman tee not only screams dark and mysterious, but also lets the world know of your believe ifnthe team. Forget about Batman, this tops more like Bad-Man.
https://www.youtube.com/watch?v=d3QmHgjB33g
Justice League Movie Wonder Women – Buy Now
Pumping in enough womanly-ness to make your knees shake, Wonder Woman is an essential part of the team, bringing with her power, prowess and some pretty bad-ass warrior skills. As well as being a princess of the Amazon, Wonder Women is the star of her own film and has awesome fighting skills and a lasso of truth to boot. Wearing this t-shirt tells the world how great she really is.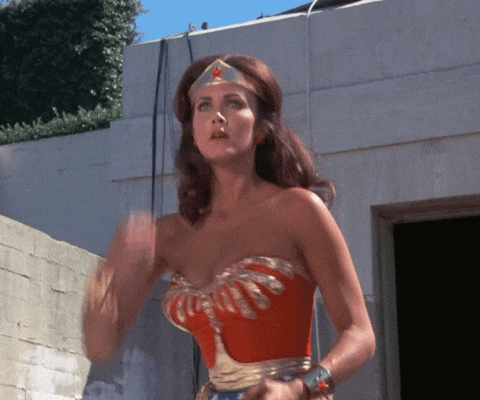 DC Batman Logo T-shirt – Buy Now
Sometimes, things turn strange in Gotham City, and when that happens, there is only one person for the job: Batman. The projector goes up and from deep within his bat cave, he knows it time to get on his gear and go and fight some crime with the trusty Robin by his side. This classic Batman logo t-shirt is a fun reminder of all the good Batman has done for the world.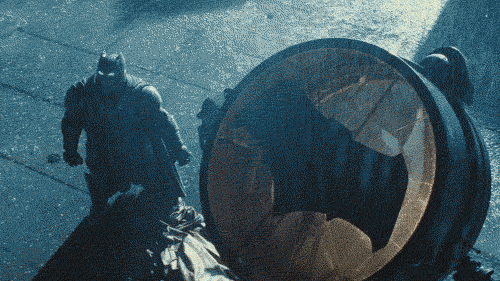 DC's Original Heroine Art – Buy Now
There have been many great super hero women over the time and this brightly coloured t-shirt shows support for the female warriors out there. Displaying vintage comic book character, Super Woman, Wonder Woman and Batgirl, this top really does show that women can kick arse just as much as the men!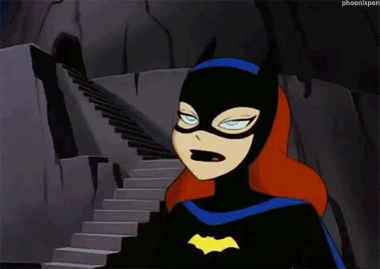 Words: Grace Barnott