On the eve of their first Reading & Leeds appearance for nine years, the Red Hot Chili Peppers probably could have done without the added scrutiny of being labelled "the worst band in the universe" and "a poor man's Faith No More" by Fox News presenter Greg Gutfield. Strong words, but does his argument hold water? We caught the band's set at Leeds to make the cases for and against…
AGAINST: The Size of the Crowd
It feels hypocritical to use the old 'Can X number of people really be wrong?' argument in relation to this discussion, since Fox News is the top-rated cable news network in the USA and it's wrong literally all the fucking time. Still, it would be remiss of us not to point out how big the Chilis' crowd is tonight: it feels twice as large as Biffy's or Disclosure's.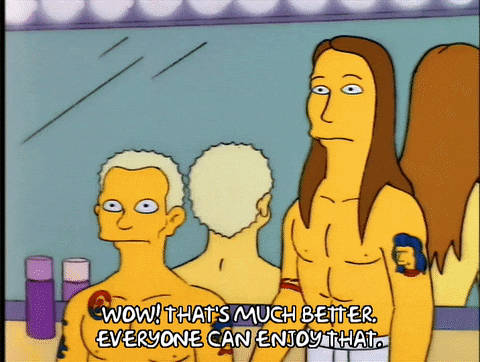 FOR: Anthony Keidis' Poetry
The frontman doesn't say much tonight – Flea, as usual, does most of the talking – but when he does open his mouth, it's to share this nugget of wisdom with us: "All these firefighters and they don't know how to put out a flare/ Shit, it's hard to breathe, might set fire to your pubic hair/ I might have to do a WWE into that table full of drinks down there." Um, thanks for that, Anthony.
AGAINST: Chad Smith
The Red Hot Chili Peppers' drummer is a 54 year-old man who's never worn a baseball cap the right way round, and he remains this band's resident badass. There's no way any group featuring this guy is the worst one in the universe.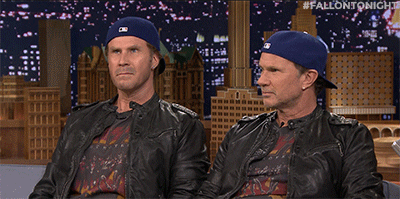 FOR: Flea's Busy Thumbs
It's a Red Hot Chili Peppers show; you make allowances for gratuitous slap bass. At times, however, it feels like every spare moment is filled with Flea's fiddling, and it never fails to grate on your nerves. A useful gauge during these moments is to look around and see who looks like they're having more fun, him or the crowd. Guess what the answer is.
AGAINST: Josh Klinghoffer
Of the many, many former members of RHCP, you could argue that ex-guitarist John Frusciante was – even more so than founding member Hillel Slovak – the only irreplaceable one. Yet Josh Klinghoffer, the man tasked with filling Frusciante's shoes, is proving a more than capable substitute. Frusciante is still missed – Keidis recently said of him that, "Never did I meet someone who was so easy to write songs with" – but Klinghoffer is making the role his own.
FOR: The New Material
The Red Hot Chili Peppers have been together for over thirty years, and the fact that they haven't completely succumbed to the power of nostalgia is admirable. Even so, it's fair to say that songs like 'Dark Necessities' and 'Go Robot' – both taken from the band's new album, 'The Getaway' – are tolerated, rather than celebrated, tonight.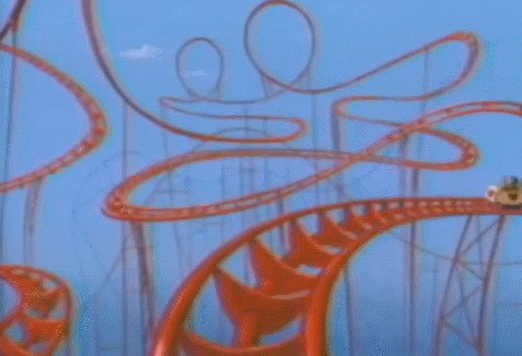 AGAINST: Under The Bridge
Say what you will about the Red Hot Chili Peppers, but any band packing a tune as glorious as 'Under The Bridge' don't deserve the scorn of Fox News. You might have heard their signature track a thousand times before, but it never sounds overplayed – unlike, say, set-closer 'Give It Away'.
THE VERDICT: Not guilty
Look, it's no small thing to be the worst band in the universe. This is a universe, after all, in which Nickelback, Limp Bizkit and The Pigeon Detectives all exist on the same planet. And even if you truly can't stand the Red Hot Chili Peppers, you'd still have a hard time arguing they were even the worst band on this stage – not when Imagine Dragons were the most recent occupants of it.