Director Richard Linklater is one of the film industry's greatest talent spotters, frequently populating his movies with unknown young actors who go on to be household names. His latest, the brilliant Everybody Wants Some, is no exception, with an ensemble cast of exciting new faces. Here are some of the actors Linklater gave us.
Julie Delpy
Then: The French actress was making in-roads into Hollywood when Linklater cast her in Before Sunrise, a romantic drama telling the story of a one-night romance between Delpy's Céline and Ethan Hawke's Jesse, who meet on a train in Vienna. Their intellectual dialogue captured the Generation X zeitgeist.
Now: Having improvised much of the dialogue in Before Sunrise, Delpy has blossomed as a writer and director, with credits including the indie hit 2 Days In Paris (2007).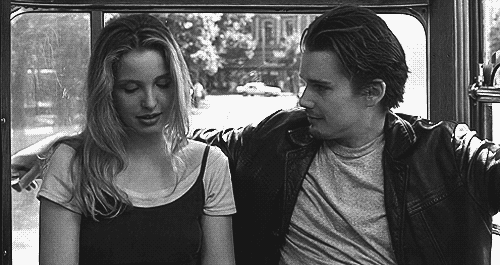 Ben Affleck
Then: A struggling actor taking bit parts in movies such as 1992's Buffy The Vampire Slayer, Linklater cast Affleck as local jerk O'Bannion in Dazed & Confused, in which he was a high school senior bent on tormenting the juniors.
Now: A leading man and Oscar-winning director for 2012 political thriller Argo, Affleck recently donned the cape to become Hollywood's latest Batman, in Batman Versus Superman (though he might not thank us for mentioning it).

Ellar Coltrane
Then: Linklater cast Coltrane as a six-year-old, and filmed him on-and-off for 11 years for the epically ambitious Boyhood.
Now: Now 21, Coltrane is set to star in The Circle, an upcoming sci-fi film, alongside Emma Watson and Tom Hanks.

Matthew McConaughey
Then: The Texan actor played laid-back Wooderson in Linklater's Dazed & Confused (1993), an older guy still kicking it with the high school kids but – thanks to oodles of charisma – somehow not coming across like a creep.
Now: Cult TV hit True Detective and appearances in celebrated movies Interstellar and The Wolf Of Wall Street have helped McConaughey out of his romantic comedy rut, following starring turns in films such as The Wedding Planner (2001) and Ghosts Of Girlfriends Past (2009).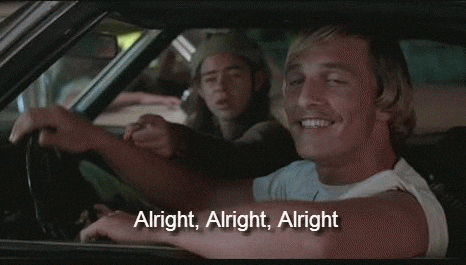 Parker Posey
Then: As Darla Marks in Dazed & Confused, Posey played the ultimate high school bitch, subjecting juniors to humiliating 'hazing' rituals.
Now: Posey is a darling of indie movies, and has notched up appearances in cult comedies Portlandia and Inside Amy Schumer.
Miranda Cosgrove
Then: Cosgrove played the snooty Summer Hathaway in School Of Rock, tiny foil to Jack Black's ball of madcap energy.
Now: Cosgrove went on to star in her own teen TV series, iCarly, and is now playing the lead in US sitcom Crowded.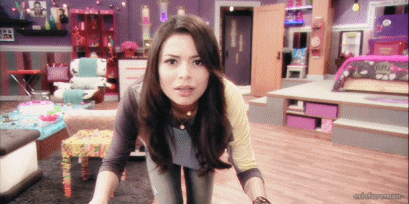 Renee Zellweger
Then: Though it was an uncredited appearance, the future Bridget Jones' first appearance on the big screen was as 'Girl in blue pickup truck' in Dazed & Confused.
Now: Zellweger collected an Academy Award for Best Supporting Actress for 2003's Cold Mountain. Following a five year hiatus, she returns to screens in 2016, and is set to don the massive underpants again in Bridget Jones' Baby.

Everybody Wants Some is in cinemas on May 13