Respect The Sesh.
Everyone loves a good night, out right? Rarely do they go to plan, but that's the beauty of it. Just rolling with the punches, ready for what comes next.
Here then, in its all glory, your next big night out, via the medium of some superb Thom Yorke gifs.
4:30pm
Here's you, trying to look respectable at work, but really you're plotting out your game plan for the evening. "Just some low-key plans," you reply to your boss.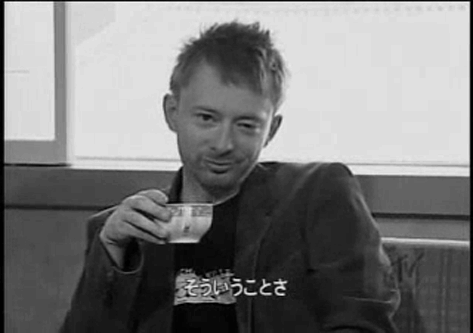 5pm
Happy times, time to clock off. (Look, who's actually got stuff to do on a Friday evening?)
6pm
But before you head off anywhere, it's time to have a quick wash. Keep it fresh.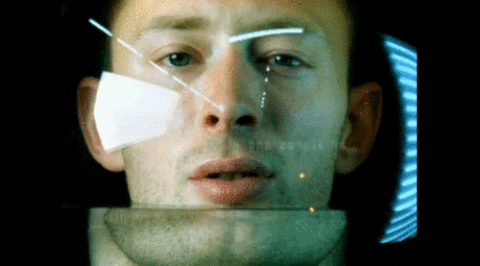 7pm
Pre-drinks location sorted. Down to Bargain Booze for a few tinnies and a complimentary bottle of Peach Schnapps from the cashier. Lovely.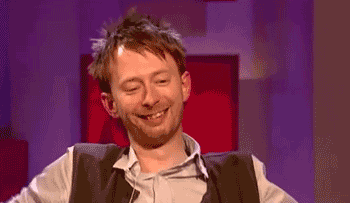 8:30pm
Your pals have all arrived, time to get this show on the road. The Sesh begins.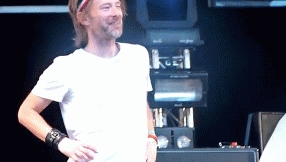 9:15pm
Someone's opening your Schnapps. No wonder it was free. Yeesh.

9:45pm
You're flying high. Someone's put on the Ultimate Indie playlist on. Vibes are flowing. It's magical.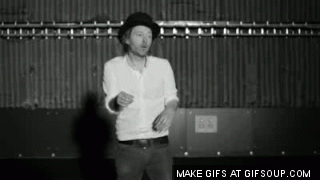 10pm
It doesn't last long, taxis are here. Turns out you're actually going out. Finish up that drink.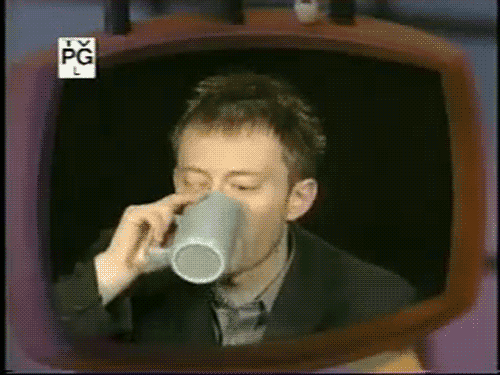 10:15pm
You've been lumped with the front seat and the taxi driver is trying to start a conversation with you. You're feeling a bit wobbly. This is not what you wanted to happen.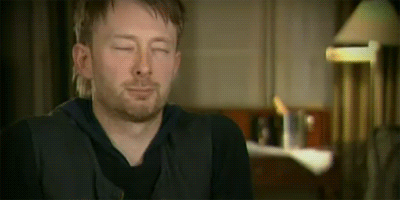 10:30pm
Things worked out, but there's a queue in the club and security are being picky and who can come in. Stop fumbling with your ID. Better laugh at their jokes, that'll do the trick.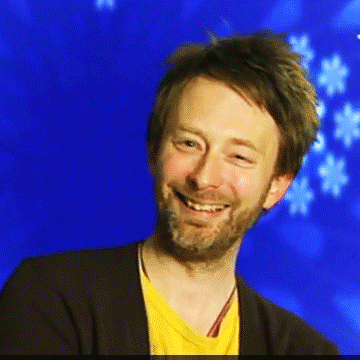 10:45pm
You're in.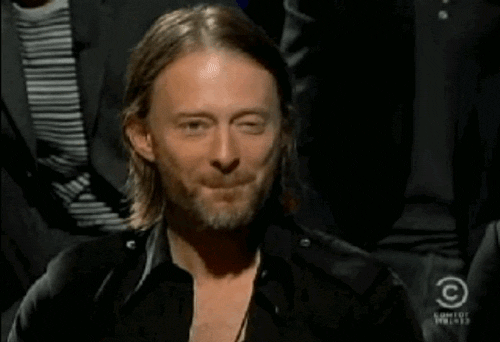 10:46pm
It's gonna be £10 entry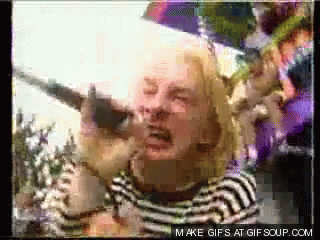 10:50pm
You've paid the door fee. Just make the most of it. You don't always get to see this many of your friends.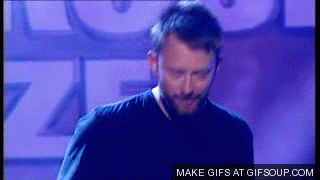 11:30pm
A couple drinks in and it's all looking up again.
00:00am
They've dropped Fatman Scoop! Yeah sure, it gets played every time, but it's still a banger.
00:30am
The DJ isn't playing your request. It's all gone a bit pear-shaped.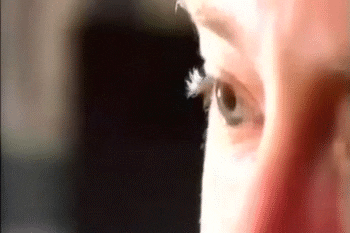 00:45
'Maybe I can DJ' you think to yourself. They've nipped off to the toilet. Time to take control of the booth.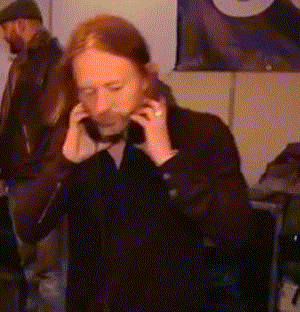 01:00
Rumbled. You had a decent run, but security are onto you. They're chucking you out. Look what you did.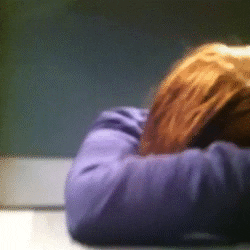 01:05
Your pals are still in there, now what?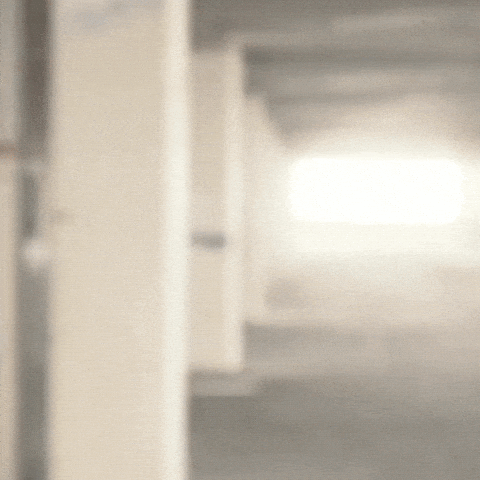 01:10
Phew, the whole group has been chucked out. They're all blaming you, and one of them throws a hissy fit. Bit much, that.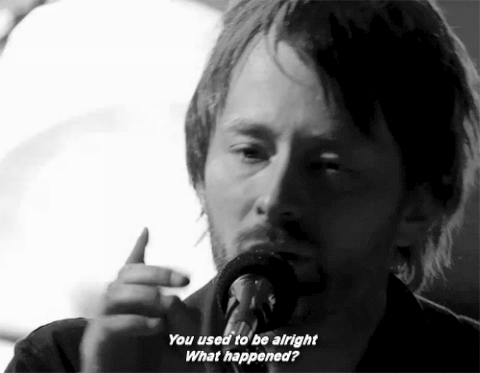 01:15
Nevermind, that place was rubbish anyway. Everyone's getting food now. Sweet, sweet kebab. Bliss.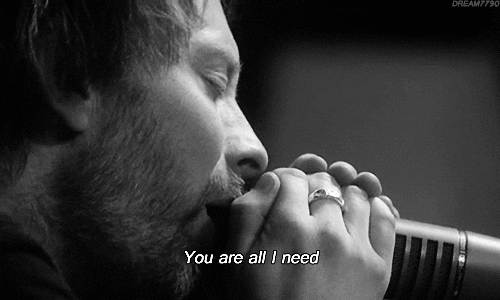 02:00
Food's done and back to a friend's flat. Someone's got the karaoke out. Time to prove how much of a pro you are.
02:30am
Things are getting a bit silly.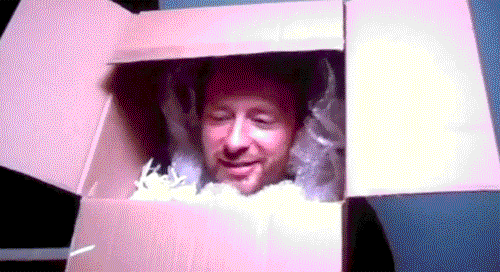 03:00am
Flitting from room to room, having a blast. You never want this night to end.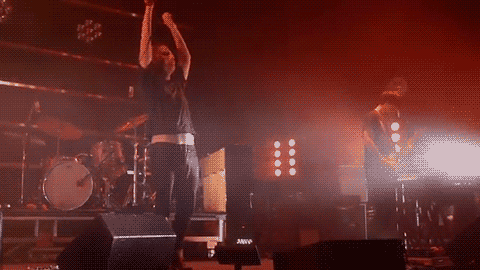 03:30am
It's taken a turn. A few shady randoms have turned up. Your stomach is doing somersaults. You're questioning everything.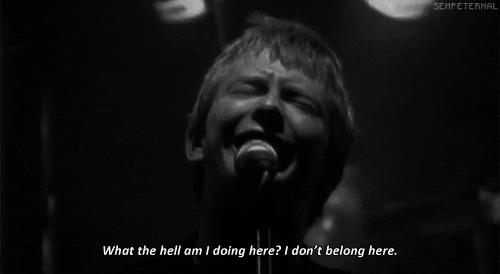 04:00am
Thank god for Uber. Sweet, sweet, home time.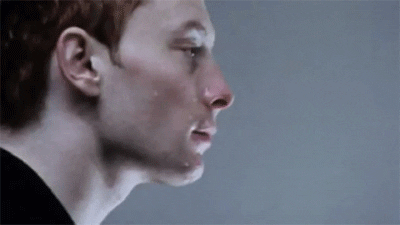 09:00am
You've woken up, and you're feeling a tad fragile.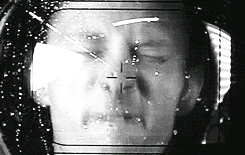 09:30am
Let's check the bank statement…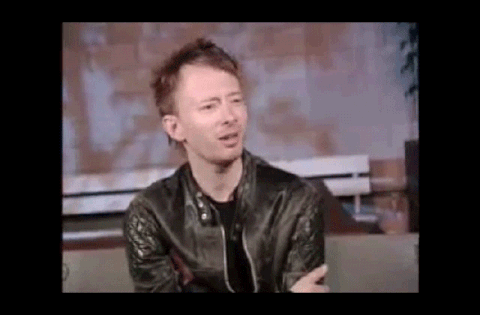 10:00am
The situation is desperate. You need some food. It's time to brave the outside.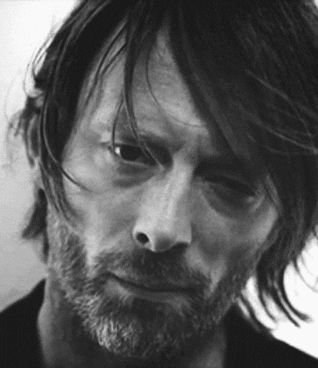 10:05am
Out we go. Is it always this bright!?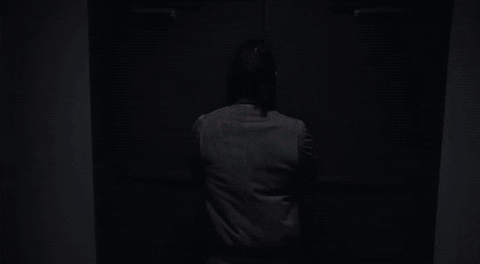 12:00pm
Food sorted, you're feeling a bit more human. 'About tonight?' a pal asks. Absolutely.