This Scottish lady knows herself, but she also knows a lot of Drake songs, and she's been spitting bars in a series of incredible Vines over the past two weeks. Meet Bette Reynolds. She's may not exactly be running through The 6 with her woes – most of the time she's hanging out in the lounge waiting for that hotline bling – but she's got some of that Drizzy magic going on. And thanks to the advocacy of her Vine-star son, Brittlestar, she's hit the big time.
Things begin slow in the kitchen with 'Hotline Bling', with a bagpipe sample to set the Scottish tone.

My mom made a @drake @vine… MY MOM. https://t.co/C7cPY8DXvi

— Brittlestar (@brittlestar) April 3, 2016
Next we're looking out of the lounge window for 'Jumpman'. "Them boys are up to something" has never sounded so convincing.

https://vine.co/v/iI6n0zrX6IU/embed/simple
It's a mafia boss vibe Bette's going for on 'Energy' as she tells us about all her enemies.

https://vine.co/v/iT1dut2IB9q/embed/simple
Mafia boss once more: Drizzy's got the money so Drizzy's gonna pay it on 'Headlines'.

https://vine.co/v/ithYa3xEUhn/embed/simple
The most fire of all the clips is Bette's latest: on 'Back to Back' she brings to life Drake's Meek Mill burn: "Is that a world tour or your girl's tour?"

https://vine.co/v/iFJQzm1Bij0/embed/simple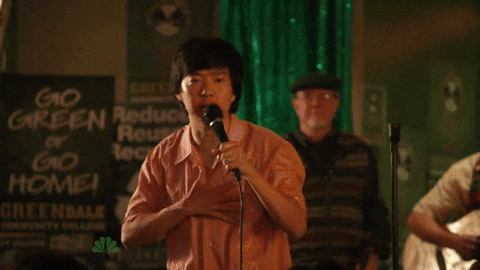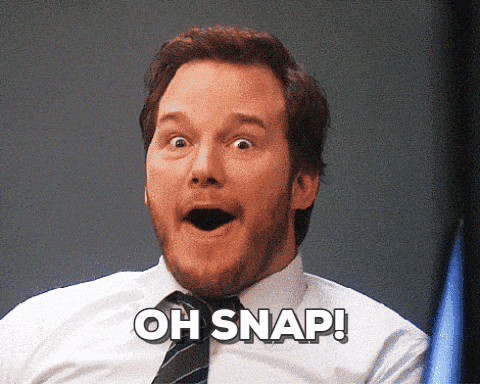 Drizzy had better watch out.