Hay stallion! Looking for some dating tips to improve your reputation around the SU? Well, look no further because you could learn a lot about dating from watching BoJack Horseman on Netflix.
1. It's fine to have a pre-date drink to settle your nerves, but know when to stop.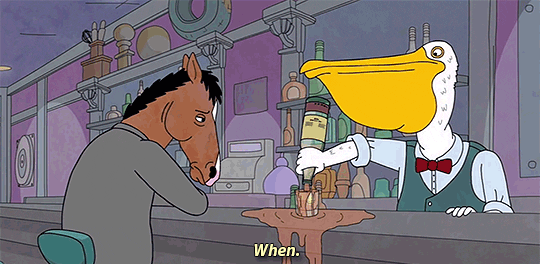 2. When taking your date to a restaurant, remember that sharing is caring.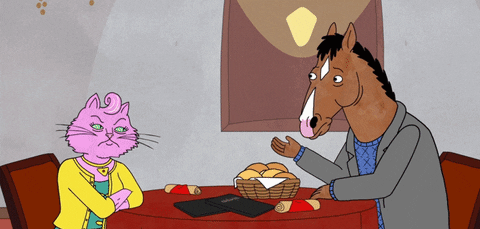 3. Never lose your cool, even if your date says something you find offensive.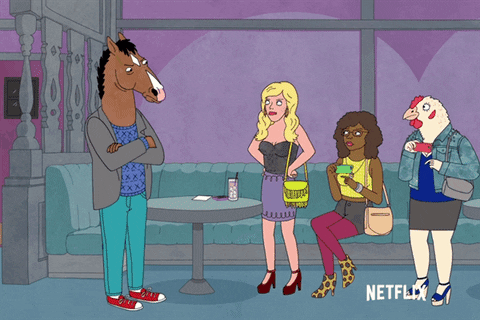 4. Treat your date with the utmost courtesy at all times.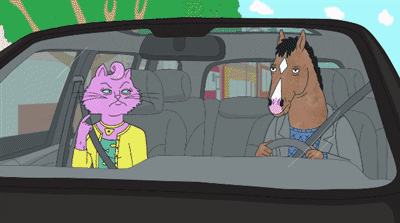 5. Try not to freak out if the words "family" or "commitment" come up in conversation.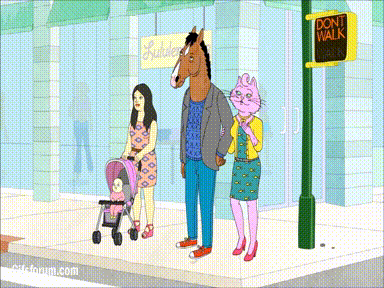 6. Don't be afraid to take it slow.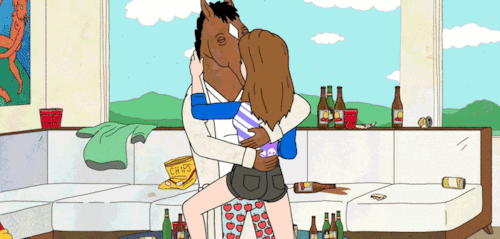 For more advice give BoJack a call on 0808-271-6773 or follow him on Twitter @BojackHorseman. Who's the stud now?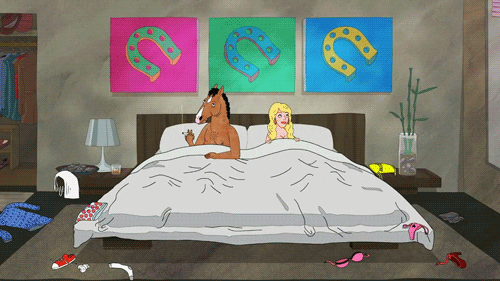 Check out which shows and films are trending near you and in BoJack's home town of Hollywoo with Netflix's FOMOmeter. The FOMOmeter uses real-time tweets from all around the UK and Ireland to help you stay in the know with social conversation near you
Start your One-month Free Trial now and watch exclusive series like BoJack Horseman instantly, anytime, anywhere.