The Polish government is providing high school students with free copies of This War Of Mine in order to educate them.
As reported by GamesIndustry, 11 Bit Studios' This War of Mine will be added to the reading list in Polish schools. The campaign to introduce the game to the curriculum began in 2019, and the decision has now been verified by the Polish prime minister, Mateusz Morawiecki.
"This War of Mine is the first supplementary reading in the form of a video game in the history of Polish education," reads the website.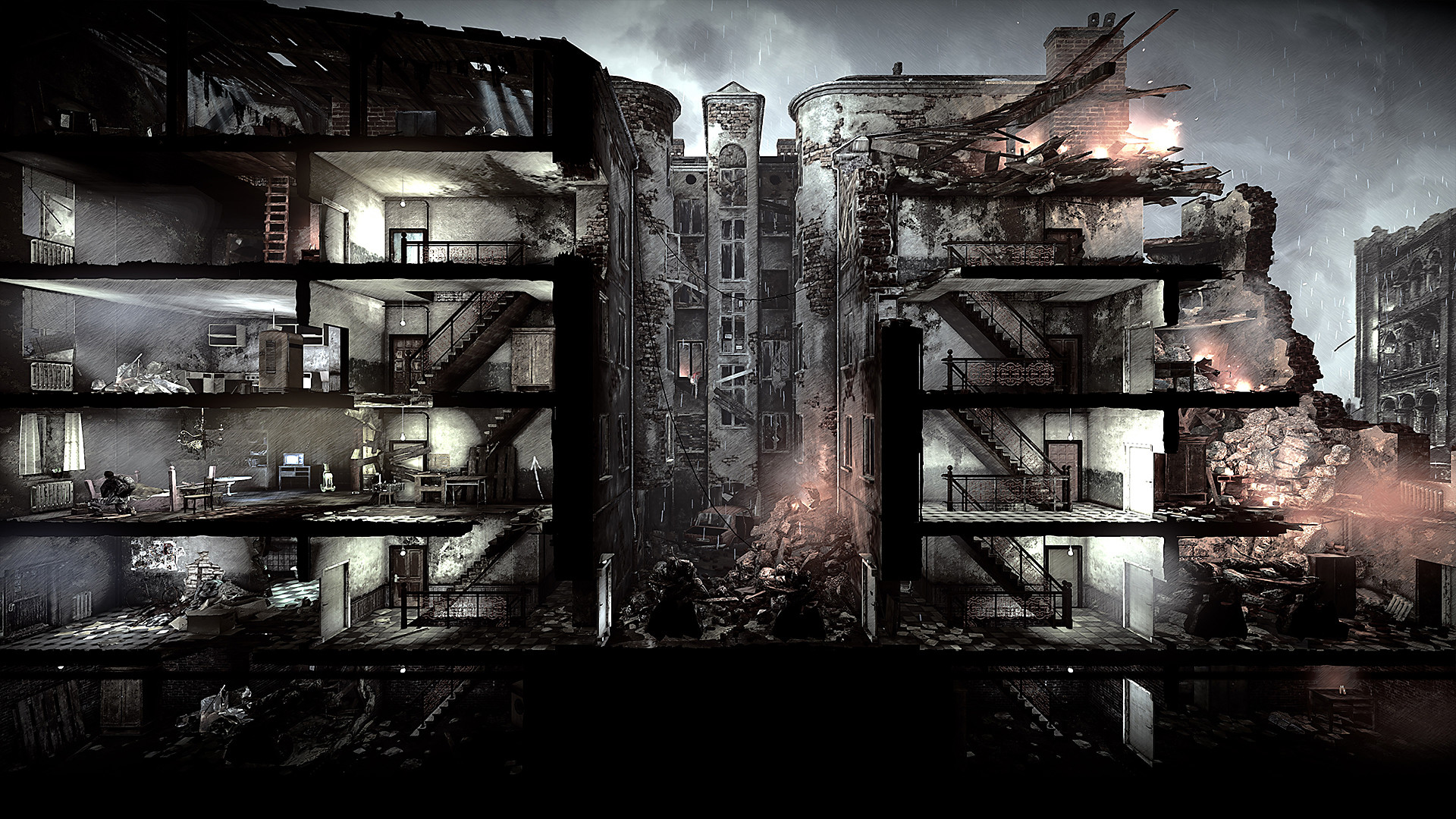 "The game was based on an analysis of a number of armed conflicts from the past few decades. Events such as the Warsaw Uprising, the Assault of Grozny or the war in Syria were analysed especially from the point of view of the fate of civilians."
This War Of Mine, which was first released in 2014, puts the player in the shoes of a group of civilians trying to survive together in a city in the middle of a war. The game also draws on the experiences of the Bosnian people during the Siege of Sarajevo in the 1990s.
11 Bit Studios CEO Grzegorz Miechowski also released a statement, saying: "Of course, games are already being used in education for teaching maths, chemistry, and developing cognitive abilities, but I don't think we've ever encountered a game being officially included in the educational system on a national level as school reading.
"I'm proud to say 11 bit Studios' work can add to the development of education and culture in our country."
In other news, the rumoured release date announcement for God Of War: Ragnarok was recently leaked, but now it's seemingly been delayed.