The Sims 4 is currently offering players the chance to grab three DLC packs for free on the Epic Games Store.
Players can now head over to the store page and claim the The Sims 4: The Daring Lifestyle Bundle free of charge on PC, which will then be added to their game; on any platform it's purchased.
The bundle contains the Jungle Adventure pack, Luxury Party Stuff, and the Fashion Street Kit — all of which come with themed customisation options for both players' Sims characters and builds.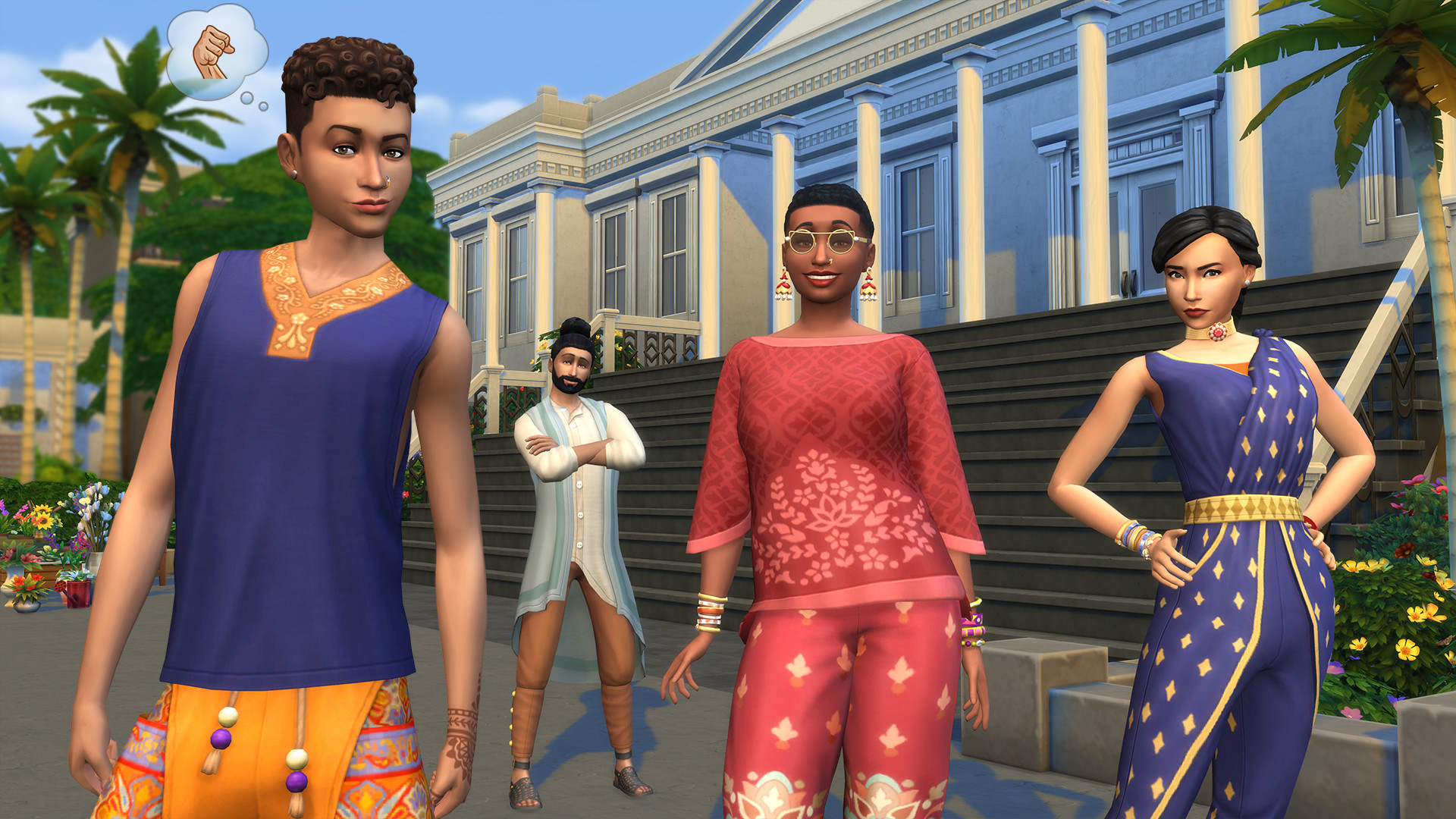 Luxury Party Stuff is the oldest content included in the bundle and the first Stuff Pack to be released in 2015. Jungle Adventure was added as the sixth game pack in 2018, while the Fashion Street Kit is the most recent out of the three, released in 2021.
An Epic Games account will be needed to claim the bundle, but it's a fairly simple setup. Since The Sims 4 requires the EA app to launch the game, players will need to create an Epic account and then link it to the EA app, as well as be logged in to grab the free content. However, players who play through Steam will be unable to get the content bundle, as Steam and Epic Games don't share account logins.
In October 2022, The Sims 4 became permanently free-to-play through all available platforms including PC, PS5, PS4, Xbox Series X|S, and Xbox One.
This means that all users who haven't yet purchased the game on their desired platform can grab the game without any cost. However, this only applies to the base game. Content expansion packs and other various game packs will still cost money.
In other gaming news, CD Projekt Red has confirmed that its upcoming Witcher spin-off game, code-named Project Sirius, is back on track.