Spoilers follow for Stranger Things 2.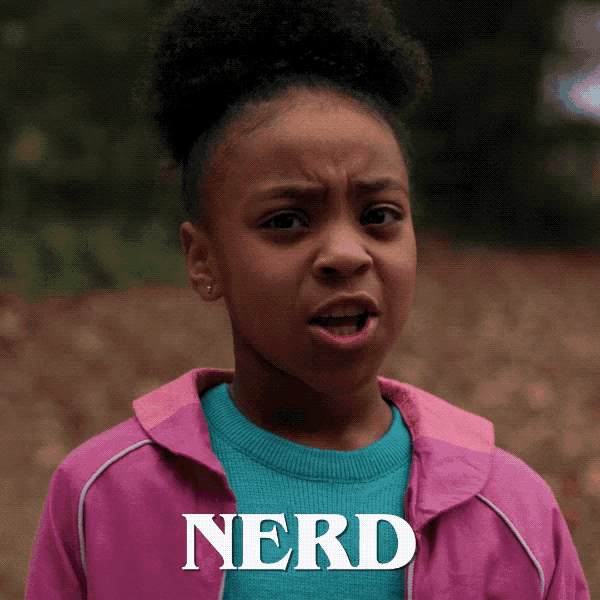 Stranger Things 2 began with an explosive scene that introduced us to a brand-new character called Kali/008 (Linnea Berthelsen), instantly upending a lot of theories carried over from the show's first season. We spoke to Danish actor Berthelsen to discuss her arrival into the world of Stranger Things, what it was like working with Millie Bobby Brown (Eleven), and whether she'll be back for season 3 – or a rumoured Stranger Things spinoff.
How did joining Stranger Things compare to previous jobs?
"It was just bigger. I've been doing a lot of short movies and theatre in drama school so it was just a lot bigger. There were a lot of new things to learn. But it was a lot of fun."
When did you find out you had the opening sequence for season 2?
"I knew in March this year. I didn't know about it until I got the script for episode 7."
And you shot all of it in one go in March?
"No, I went back and forth from LA. We started shooting episode 7 and then we went back to shoot the introduction in May. That was the last thing we did."
So is there more to Kali's powers than what we saw in the show?
"I don't know to be honest. It depends. Maybe there is. I have my theories, but we don't know…"
"I haven't really paid much attention to it, it's not my storyline and I didn't write it, and I didn't direct it… I just admire the Duffers for taking big risks this season and I think it's really brave and really great that they're doing it."
What was it like working with Millie Bobby Brown?
"Great – we had a lot of fun. It was good for me as an actor to see how she approached the work. And I just learned a lot from it. We laughed a lot."
Did you have much time to get to know each other before you started shooting?
"Not really. We spent some time at the screen tests, and then we had a couple of days before we started shooting, but I think we had great chemistry from day one and we really got to talk about storylines. She was really excited about the storyline as well."
Do you feel Kali has Eleven's best interests at heart? Because it's slightly ambiguous…
"Yes, from Kali's point of view, definitely."
How has the reaction been on social media?
"I feel like it's been really positive, I've got a lot of really great messages on my Instagram, people have been really kind, commenting on my posts, they've just been really supportive. It's been great."
Have you got any theories about what happened to the other Hawkins lab subjects other than Eight and Eleven? 
"A lot of theories. I'm not going to share them but I have a lot…"
There are rumours that episode 7 was setting up a spinoff show. Do you think that could happen?
"No. I don't think so. I love the rest of the gang, I think it would be so much fun to see more of them, but I honestly don't think so."
What was it like working with the gang?
"We had a lot of fun, we talked every day, we stayed at the same hotel. Everybody's very different, and they had their individual approach to the work, so we talked a lot about the characters and we talked about the dynamics and their background stories because obviously, we know why they're there and I know personally why I got them there – so we had a lot to discuss. We became really good friends."
What was it like becoming a punk? 
"It was a really great creative process and it was a lot of fun to see how the costume designer and hair designer developed the characters. I remember the first day we did a small screen test with the whole crew, and we had the van, and they took some pictures. That was the first time we saw the gang together and it was terrifying, because we'd only seen everyone without their makeup on. Obviously the guy playing Axel, he didn't have the mohawk when he turned up on set, he had a full moustache. All of a sudden he became this hilarious character."
Are you gonna be in season 3?
"We don't know yet."
Do you think Kali could come back to Hawkins? 
"I have no idea, I'm really a big fan of Matt and Ross who create the show and I just really want to see what they do with this storyline. If they're gonna bring Kali back, I have no idea. I think we should just be excited for the show, for season 3, and see what they're gonna bring."
If they asked you to come back, what would you say? 
"I'd love to."