The internet has noticed that typing 'Lardass' into an iPhone autocorrects to 'Kardashian' with the new Apple iOS 9.2 update.
The latest update of the Apple operating system was released earlier this month, with reports of a mysterious and comic correction built into the update.
The autocorrect is a possible reference to reality TV star Kim Kardashian's body shape, although Apple are yet to comment on the matter.
See a video of the autocorrect in action below.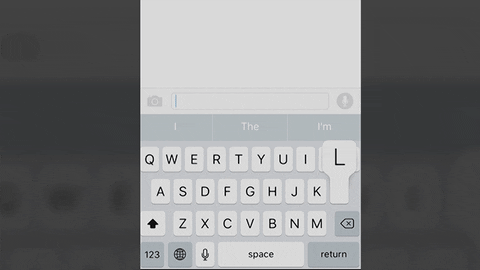 Meanwhile, Kardashian and husband-rapper Kanye West are currently celebrating the arrival of their second-born child.
Baby boy Saint West was born on December 5. The couple's first child, daughter North West, was born in 2013.
Kardashian has also promised that she and West will donate 1,000 pairs of shoes to charity after watching a television show that featured a teenager attempting to reach the philanthropic goal.