I'm sorry, Rory Gilmore, but you're not my favourite bookish female TV character. (You're actually way, way down the list). That accolade is reserved for an eight year old cartoon girl with yellow skin. Because Lisa Simpson helped me, and thousands of other little girls of the millennial generation, fall in love with feminism.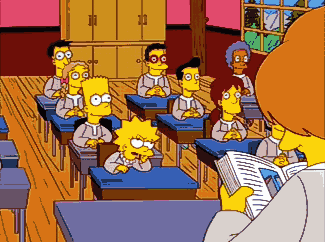 As an eight year old girl, aspirational characters of your own age are hard to come by. The Disney Channel seemed to exclusively document the lives of angelical American high schoolers, and frankly my mum was not happy with me taking cues from Tracy Beaker.
But in Springfield, there existed a girl who was not only my age, but spoke like a damn adult. Here's how the smartest girl in Springfield became one of TV's greatest feminist heroes.
She was an overachiever – and cool with it
Lisa wasn't ashamed of being an overachiever. Even at elementary school, Lisa had #goals. She joined MENSA, was the best musician in the jazz band, and had an IQ of 159. She taught young girls that it was never too early to aspire for greatness, if you put in the effort.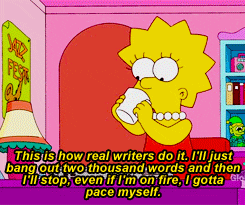 She called bullshit on sexist gendered products
In 'Lisa vs. Malibu Stacy', Lisa is disappointed to find out that her new talking fashion doll can only say dull ass misogynistic statements such as "I wish they taught shopping in school!" and "Let's bake some cookies for the boys!" Chosen by an all male board of directors, of course.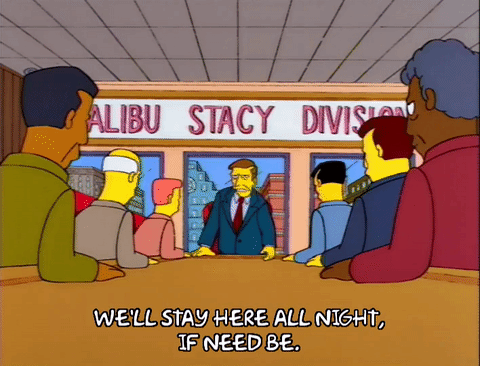 "The things she says are sexist!" she proclaims to her friends, who giggle and laugh at her for using a "dirty word". She responds by making her own rival feminist doll, Lisa Lionheart. Now who's laughing.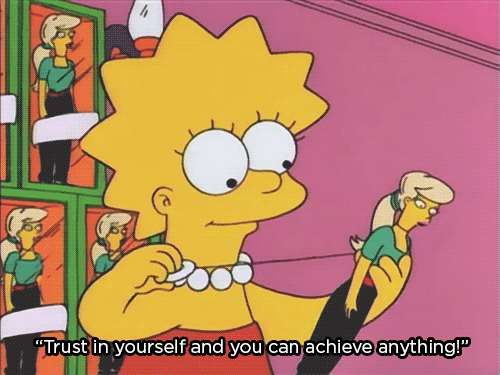 She set her eyes on traditionally male dominated careers
Like science, journalism and politics.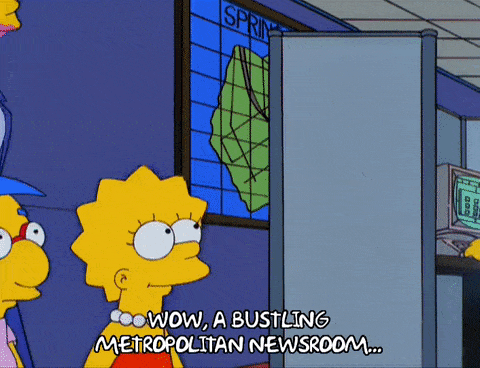 In 'Bart to the Future', Lisa is depicted as the "First straight female president", and is tasked with clearing up the national debt caused by the presidency of Donald Trump. Honestly, I am so down for #Simpson2020.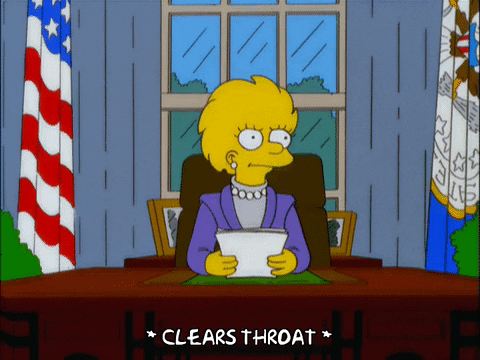 She inspired a whole generation of girls to pick up the sax
A 2017 article in the Financial Times found around 97% of trumpet, trombone and tuba players in America's top orchestras are male. But Lisa Simpson didn't let a silly thing like gender bias in music keep her away from the sax. And it made a difference – In 1996, the New York Times ran a story exploring the phenomenon of primary school aged girls asking the play the saxophone because of the Lisa Simpson effect. They quoted sax teacher Cynthia Sikes, who remarked that "When the show started, I got an influx of girls coming up to me saying, 'I want to play the saxophone because Lisa Simpson plays the saxophone.' I had no clue who this Lisa Simpson was. I was relieved to find she had a permanent gig over there."
In addition, show creator Matt Groening told the paper that his fan mail regularly included pictures of girls holding up their saxophones. Yay, Lisa!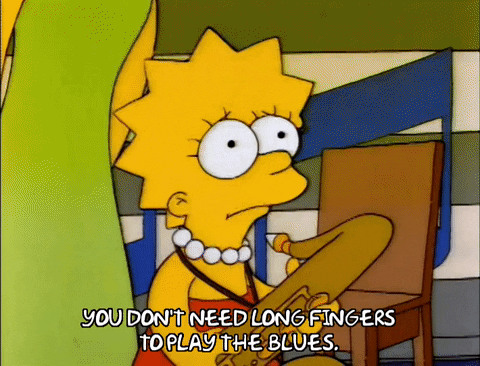 She used her platform to denounce the tobacco industry
Lisa doesn't have time for your corporate feminism. In 'Lisa The Beauty Queen', she goes for the title of 'Little Miss Springfield'. Like a little Leslie Knope, Lisa tells the crowd she'd like to win to "make America a better place". Despite the inspirational message, it's not enough to take the top prize. But when the winner has to give up her title after getting struck by lightning, Lisa takes the crown.
When asked to sit on a float for the cigarette company pageant sponsors, Lisa stops the parade, declaring that she's "tired of being a corporate shill. From now on I will speak out against the evils in society." She loses her spot, but doesn't care – her staying true to her beliefs is much more important.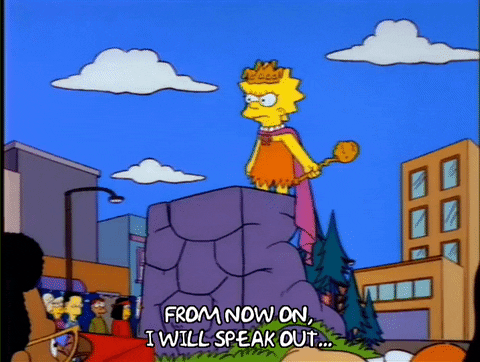 You do you, Lisa.