Not to make you feel old or anything – but it's now been ten years since 'Superbad' first appeared on screens. That's a decade since we were introduced to Seth, Evan and the infamous McLovin, since we all became overconfident in our fake IDs actual worth and since we were gifted with an abundance of quotes for every occasion.
But why did 'Superbad' become such a classic? Because of the hilarious gags and stellar cast?
No. It was because it was inherently relatable. Two slightly inept high schoolers trying to shed their teenage skin and grow up before college, taking a real look at their lives without airbrushing the fact that your coming of age is painstakingly awkward.
So to celebrate ten years of the classic – here are ten of the most hilarious, relatable moments.
When you have to be honest about how your friend's new outfit
http://gph.is/2ctCmpK
When you never let your friend forget that one time they embarrassed themselves
http://gph.is/2ctD7zf
When you buy a dodgy fake ID and pray that nobody notices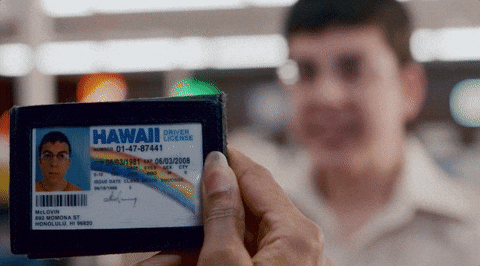 When you may be young, but you're old enough for everything important
http://gph.is/2cWn5TQ
When you have solid tactics for pulling a bae way out of our league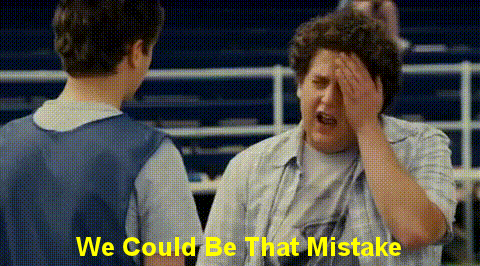 When you're horrendously out of shape and have to keep up
http://gph.is/2cS8UNo
When you know that your outfit just isn't up to scratch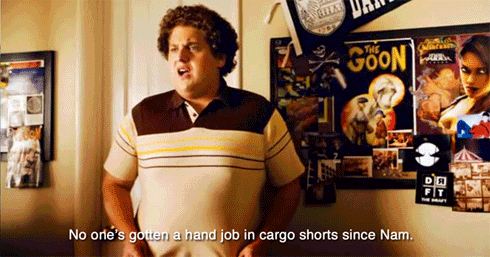 When you desperately try to be cooler than you actually are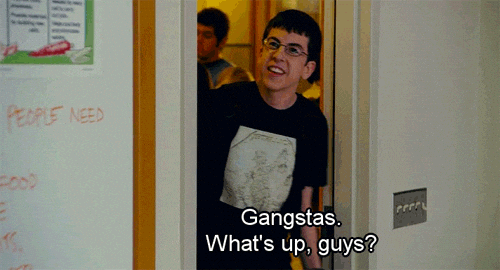 When you try to give yourself a "cool" new nickname
http://gph.is/2dtEwrr
And when you know your friends are dicks for abandoning you and making you eat alone
http://gph.is/2dfYZDY